It was a super boring day at work, children being arrogant and spaced out. Was super tired and moody at work. Looking forward to the holidays in a week's time. I had dinner with my sister and her boyfriend at a North Indian cuisine. Not exactly a big fan of the food. However, it managed to make the hunger disappear.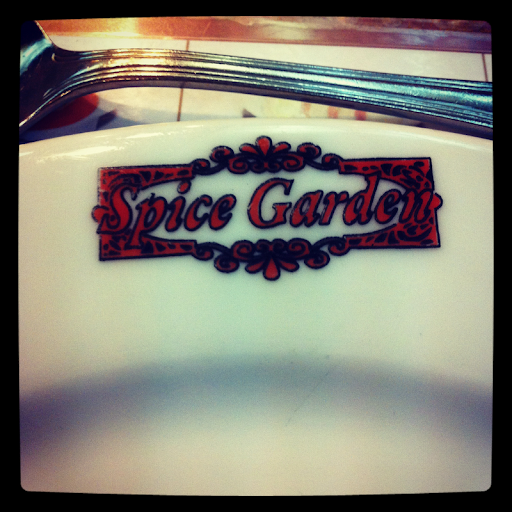 We headed on to Kota Damansara for a game of pool. Unfortunate for us, both tables were occupied and it would take hours til it was our turn. We had no choice than to head for home. Of course, I had to stop by Chatime to buy myself a drink before we go home... Just as i was arriving home, Hoshi asked me out for a movie with Eric. Petaling Street Warriors, which I heard quite a lot about the past few days. We thought of getting the 10.30pm movie but it was "selling fast" in 1Utama. Therefore, we had no choice but to watch the 12.45am movie instead. Although I was quite tired, I thought I needed a laugh and spend time with friends.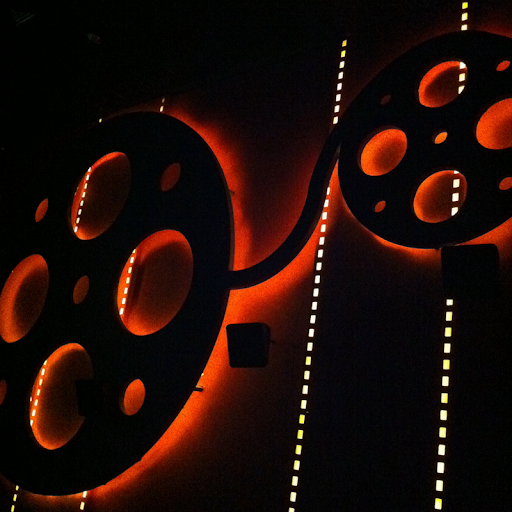 No doubt, the movie was hilarious. Malaysia has really done it now. Malaysians are shooting for the stars as you can see its talents rising above now. Dancers from Malaysia are competing for top 2 worldwide, singers and bands who are successful and movies that entertain and speak for our people! Let's see what I remember about the movie besides the storyline... 1. Ip Man. Ip don't ask man 2. Bruce Lee 3. Michael Jackson (DOPE!) 4. Ji tut!!! Does is actually mean Jao Tut? 5. The gay guy. Haha! Nice voice! 6. The "best quality" prostitute, who happens to be my friend 7. Petaling street don't have pirated?? Hahahaha so the opposite man!!! Seriously funny show. However, I realized Malaysian shows tend to have some Hokkien or Hakka? Which is the language which I don't speak. It's quite a pity as I have to read the subtitles and miss the fun. As you know, subtitles will not be as original as the real meaning. I hope I didn't miss out much. So far there is Nasi Lemak, now Petaling Street. When will it be for Ipoh Taugeh Chicken and dance movies perhaps from ECX or FIX from Malaysia? Waiting anxiously... TUHHHHHH!!!!!